Garden Life / Green Living Beginners Workshop
The workshop will comprise of a guided walk through the property, a number of informative, hands-on sessions and some peaceful reflection time. For lunch you will dine on delicious homemade food, much of which has been produced on the property, whilst sitting on the wisteria wrapped verandah.
The day will be facilitated by myself, Kirstine McKay. Almost 7 years ago my family moved to Greenlaw to further our goal of sustainable living and we have dedicated ourselves to gaining the knowledge and skills necessary to provide for our family in an environmentally conscious fashion. I am passionate about making a difference in the world; in helping foster a love of our natural surrounds; and in helping others to make wiser environmental choices in their everyday lives.
The day will include the following sessions:
GARDENING – THE JOURNEY BEGINS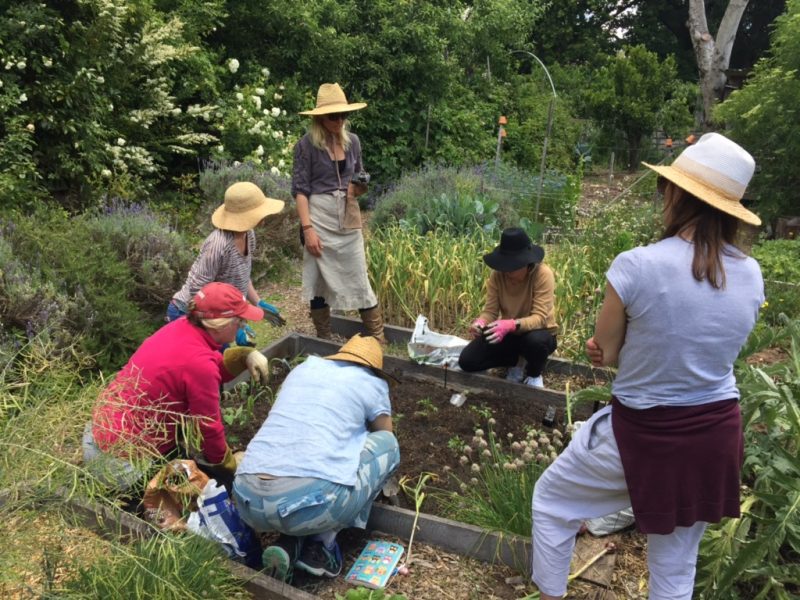 How to successfully and organically grow your own food. Designed for beginners.
Includes garden design, choosing a spot and preparing the soil. The basics of plant requirements, dealing with pests, compost, companion planting and harvesting. You will also take home some seedlings to start your very own veggie patch!
FREE FOOD / FLOWERS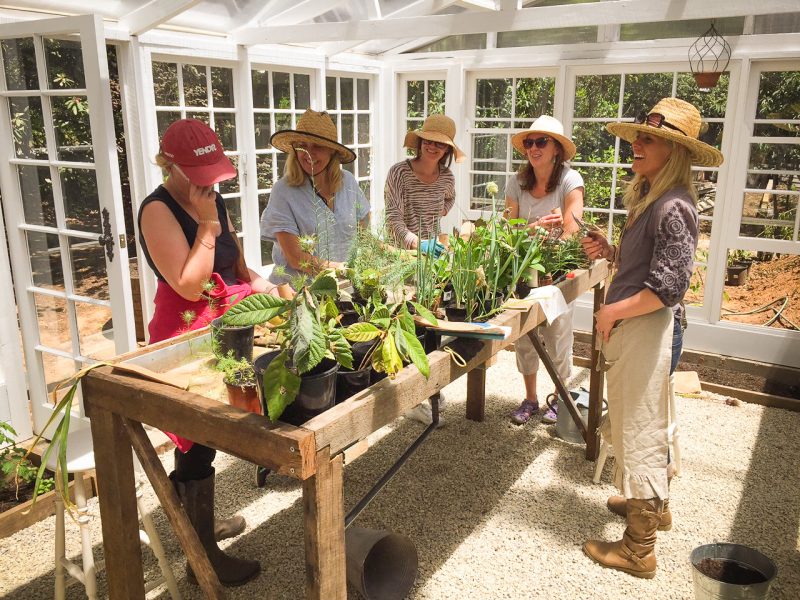 How to grow plants, both edible and ornamental, for free! Seed saving and propagation.
You will propagate your own plant to take home and grow.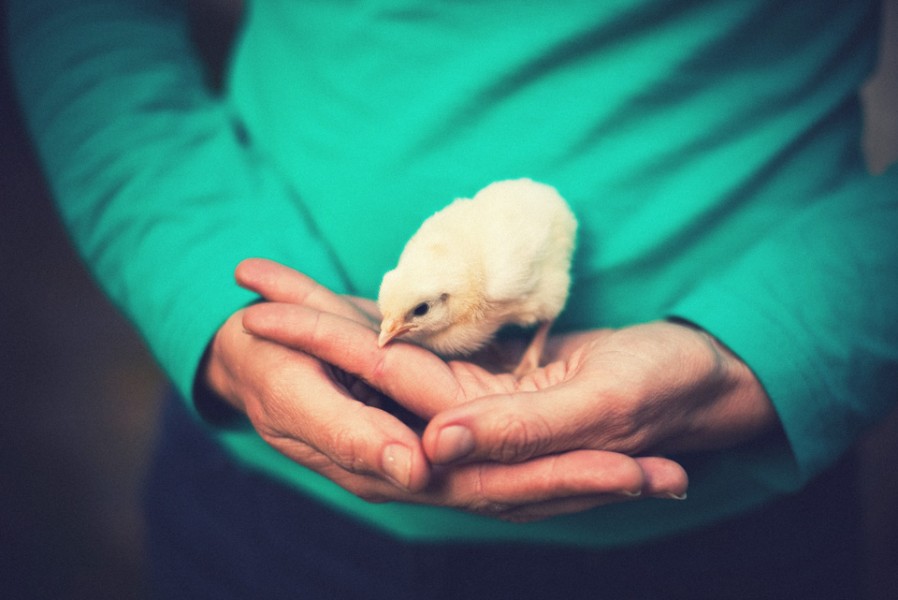 LAS CHICAS – THE GIRLS
Keeping chickens – the basics. What you need to get started and what to expect living with and looking after your lovely ladies. And for those who'd like a cuddle, you may get up close and personal with Greenlaw's Girls.
GOING GREEN IN YOUR HOME
Make your own – bees wax wraps, all purpose planet friendly cleaning spray and more!
An afternoon of ideas and inspiration on living sustainably
PRIVATE / REFLECTION / MINDFULLNESS TIME
This is a quiet time just for you. You can choose from one of the following activities to rest and rejuvenate.
-Your own private yoga practice or meditation.
-Drawing / painting / writing – Find a corner of the garden and capture the beauty of nature in pencil, water colours or words (art and writing supplies provided).
-Further develop your own garden plan / design
-Just have a quiet cuppa in your favourite spot in the garden.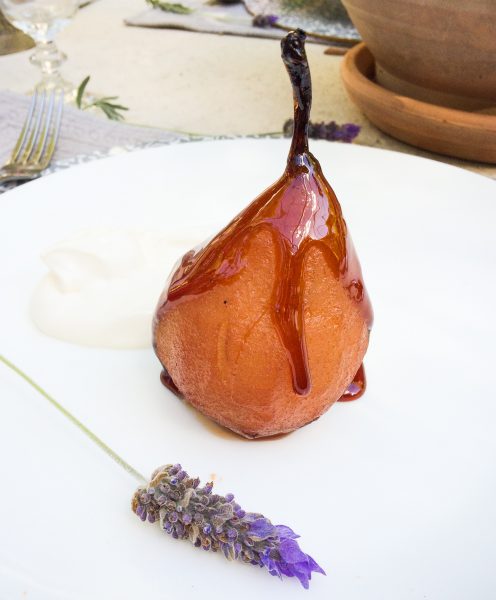 LUNCH and AFTERNOON TEA
A light vegetarian lunch will be served in the middle of the day and afternoon tea will be provided at the conclusion of the day. Tea, coffee and water will be available throughout.
MADE BY KIRST
If you are interested in purchasing some of Kirstine's homegrown produce (including fresh greens, seedlings, saplings, honey, eggs, gourmet jams, preserves and teas) or homemade arts & crafts, you can do so at the end of the day.
UPCOMING COURSE DATES: (bookings essential)
September 29th

November 17th
Time: 10am-4pm
Location: Greenlaw – 543 Moss Vale Road, Burradoo. NSW
Price: $200
---
Testimonials from my workshops:

"This was a fabulous day from start to finish and I cannot recommend it highly enough. Kirstine's home and garden are truly wonderful, relaxing and inspiring places to spend time and she has so much knowledge to share. We received simple, practical advice that we could take home and put to use in our own gardens along with lots of hands-on experience during the day – even getting to take home our own seedlings. I feel so much more confident now and can't wait to make a start in our own garden". Sarah


"This course was inspiring. A great mix of education, relaxation and enjoyment. I really felt I got a good grasp on how to begin pursuing the dream of green living in our home. If your interested in learning how to create an edible garden and living a sustainable natural life, this course is for you. If you love a good meal, lunch was unbelievable and a true expression of how home grown food can make your mouth pop!!! Love, love, love!!!" Deb


"I really enjoyed my day with Kirstine at her gorgeous property and learned a lot. The amount of produce Kirstine gets out of her garden is truly impressive. For anyone keen to establish their own garden, live life a little more greenly, or just enjoy a day with delicious food & like-minded people, it's a lovely way to spend the day". Antonia


"What a fantastic day! I feel totally inspired to get cracking on my garden. A very informative workshop at the very beautiful Greenlaw with delicious food. Kirstine is very knowledgeable and full of useful advice to help a beginner gardener. I thoroughly enjoyed the day at Greenlaw and would highly recommend it to any beginner gardener or to anyone wanting to takes steps to a greener lifestyle". Emma


"Fantastic. Learnt so much. Real value for money – went home with so many goodies. An excellent day all round". Sarah