Welcome to Life at Greenlaw!
Over ten years ago my family moved to Bowral in the Southern Highlands, to a beautiful old farm property called Greenlaw. We had a goal of sustainable living and have dedicated ourselves to gaining the knowledge and skills necessary to provide for our family in an environmentally conscious fashion. Greenlaw now has an extensive vegetable garden, a diverse range of fruit trees, many different flower and herbs gardens, and lots of chickens and bee hives!
We are passionate about making a difference in the world; in helping foster a love of our natural surrounds; and in helping others to make wiser environmental choices in their everyday lives.
Store
We sell a variety of produce home grown on our property. You can view all the products currently for sale by clicking here
Product successfully added to your cart.
View Cart
Successfully Added to your Shopping Cart

Successfully Added to your Shopping Cart

OUT OF STOCK

Successfully Added to your Shopping Cart

Successfully Added to your Shopping Cart

OUT OF STOCK

Successfully Added to your Shopping Cart

Successfully Added to your Shopping Cart
Gallery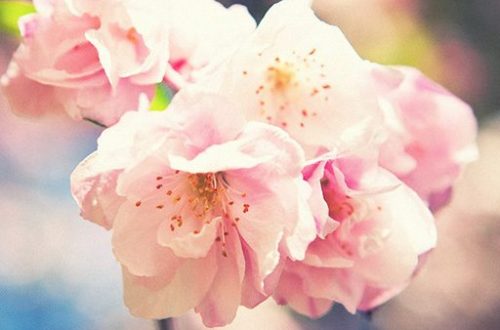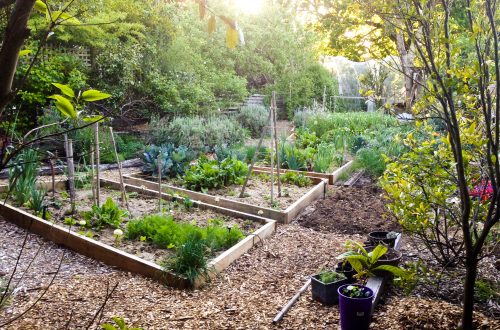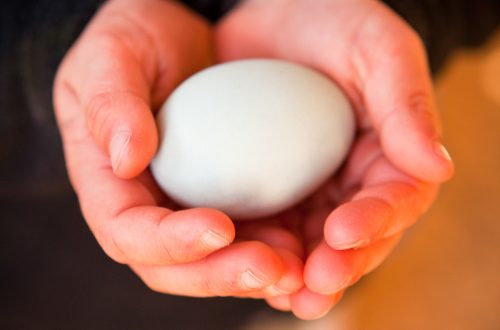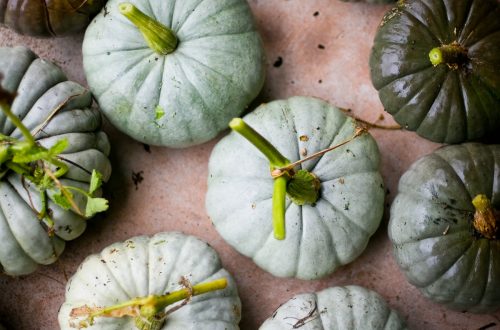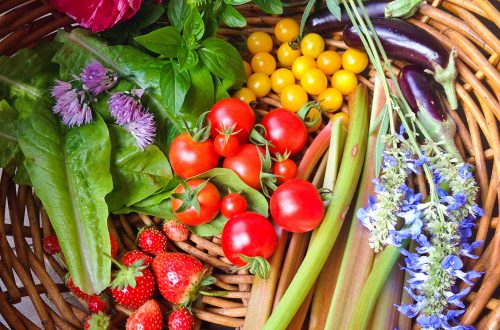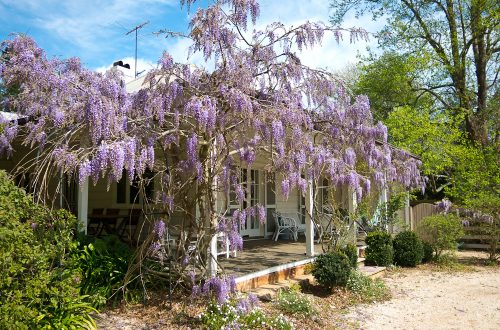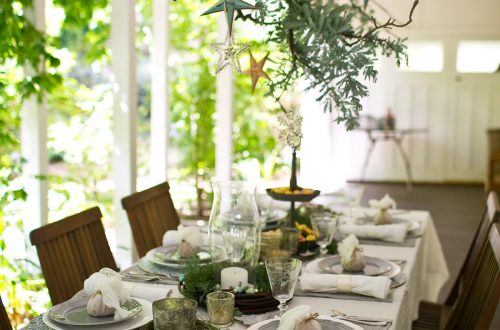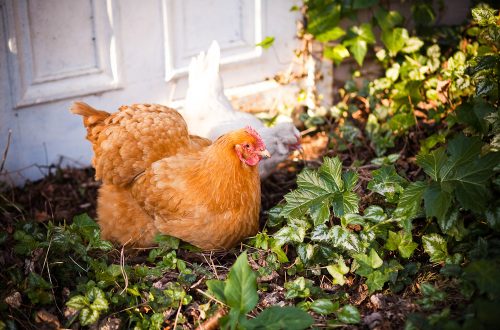 Contact Me