Everything Roses Experience
Immerse yourself in EVERYTHING ROSES at my beautiful property in the Southern Highlands – 'Greenlaw'.
Roses are blooms of incredible beauty in the garden and a wonderful cut flower for inside your home, but they have so much more to offer than just good looks! Like many flowers they bring bees and other beneficial insects into your garden, they have many fantastic apothecary and skin care uses AND, most excitingly of all, THEY ARE EDIBLE!!! Whether it's to garnish a salad, top a cake, give a luscious and decadent twist to jam or infuse the delicate flavour into various dishes… I LOVE eating roses!
The Everything Roses Experience will include:
-A delicious high tea in the gardens of Greenlaw. Experience the delightful tastes and aromas of roses from Kirstine's freshly baked treats to her lovingly prepared preserves.
-Making your own rose face scrub, rose sugar, rose tea
-Information on growing and pruning your own rose garden.
-Propagating your own rose to take home and grow
-Your own copy of Kirstine's tried and tested rose recipes
Next workshop is on the October 20th 2019. Price: $120pp
Contact Kirstine if you would like to make a group booking on a date that suits you.
MADE BY KIRST
If you are interested in purchasing some of Kirstine's homegrown produce (including fresh greens, seedlings, saplings, honey, eggs, gourmet jams, preserves and teas) or homemade arts & crafts, you can do so at the end of the day.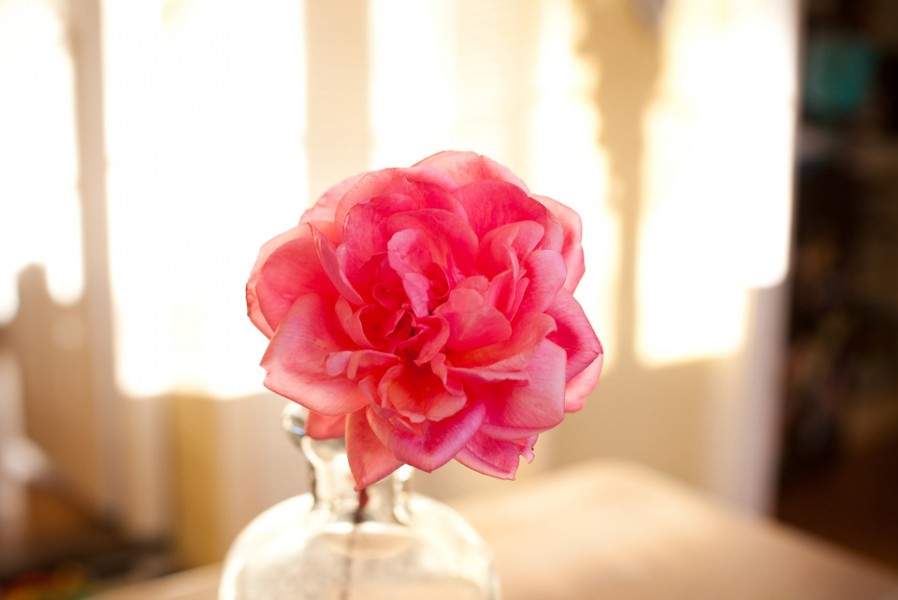 The day will be facilitated by myself, Kirstine McKay. Almost 7 years ago my family moved to Greenlaw to further our goal of sustainable living and we have dedicated ourselves to gaining the knowledge and skills necessary to provide for our family in an environmentally conscious fashion. I am passionate about making a difference in the world; in helping foster a love of our natural surrounds; and in helping others to make wiser environmental choices in their everyday lives.