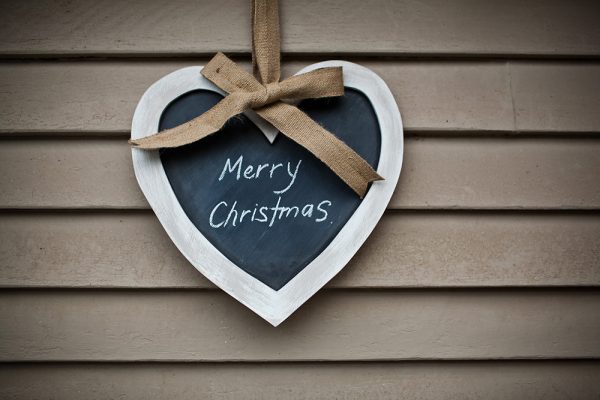 Be inspired to create a homemade, waste-free, sustainable Christmas with a hands-on day of crafting at Greenlaw.
Make Christmas decorations and gifts, learn how to be planet friendly this festive season AND enjoy a Christmas feast with all recipes included.
Join our designated day on Sunday the 21st of July 10am till 4pm, or organise your own group and date.
Cost is $200 per person and bookings are essential. For more details & booking please contact me here