These blossoms are too beautiful not to share. I can't believe how lucky we are to have such an established garden with such things of amazing beauty all around us! Each time I've lamented that one lot of blossoms or type of flower have had their little fling…. then another explodes in seemingly greater glory. I can't imagine ever growing weary of watching the passing of seasons here… true magic.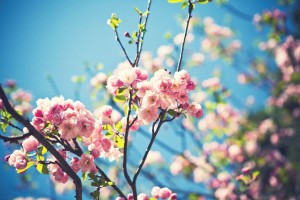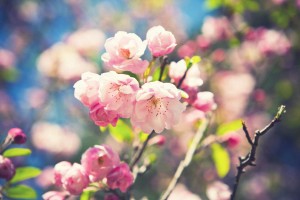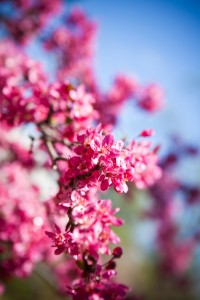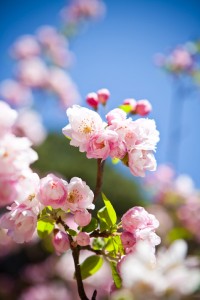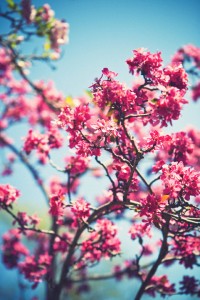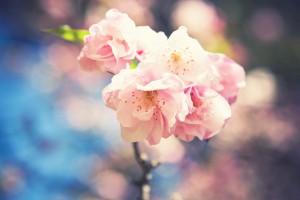 This entry was posted on Friday, September 21st, 2012 at 11:55 am and is filed under
Garden things
. You can follow any comments to this entry through the
RSS 2.0
feed. You can
leave a comment
, or
trackback
from your own site.